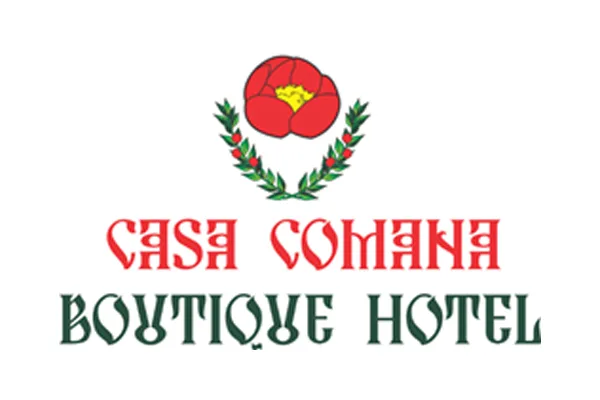 CASA COMANA BOUTIQUE HOTEL
Located 700 meters from Romexpo, Casa Comana Boutique Hotel is a unique location that combines history and traditions with modernity.
Each of the 24 rooms is equipped with high-quality furniture, air conditioning, TV, private bathroom. WIFI access and parking are free.
Breakfast is included in the room rate and is served at the "Marele Paharnic" Restaurant, an elegant and special restaurant.
More details and photos are here.
Single Room 4*: 44 euro/night (breakfast included)
Double Room 4*: 55 euro/night (breakfast included)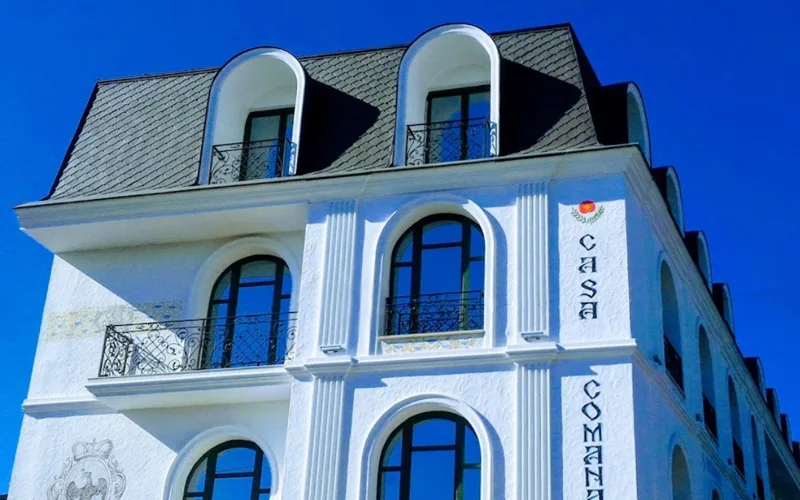 How to make a reservation
Call 0743 091 420, say the password "Euroexpo" and automatically take possession of the above offer.